Welcome to the HOME of Network Larry and NTS Help Desk Area!
TeamViewer.exe or for Mac's - MAC Version TeamViewerQS
Let us know your TechId and Password
Setup My Email - Auto Config
Fix the not installed Error by running this:
Kerio Outlook Connector
| | | |
| --- | --- | --- |
| | | So what is Network Larry Up to? Click on one of his worlds below and check it out. A person with endless energy and a love for his hobbies (Technology, The Outdoors, and Hunting) he is always up to something. He may be an oxymoron. A degreed love for technology and the biggest geek ever, designing, supporting and building networks all over the world while wearing camouflage and riding his horse into the rocky mountains is a Network Larry. This only starts to scratch the surface of Network Larry but if you cant imagine this, check out some of his worlds below. I guarantee you will find pics of him in a tree stand with a laptop or two, in a network room in full camo, and mastering a magazine of story's that cover the conservation on Oklahoma and spread into the brick and mortar rooms of laws and business ventures. There is no keeping up with him, only monitoring him and living the dream through his ventures :) |
| | | |
| | | CLICK A PICTURE TO GO SEE THAT SIDE OF NETWORK LARRY! |
---


Network Technology Solutions Inc - The only IT Support Company you Ever need to call!
---
---


Oklahoma Station Safari Club International - Editor Of the Safari Trails Magazine and VP!
Protecting the Freedom to Hunt and Promote Wildlife Conservation in the State of Oklahoma and Worldwide.
---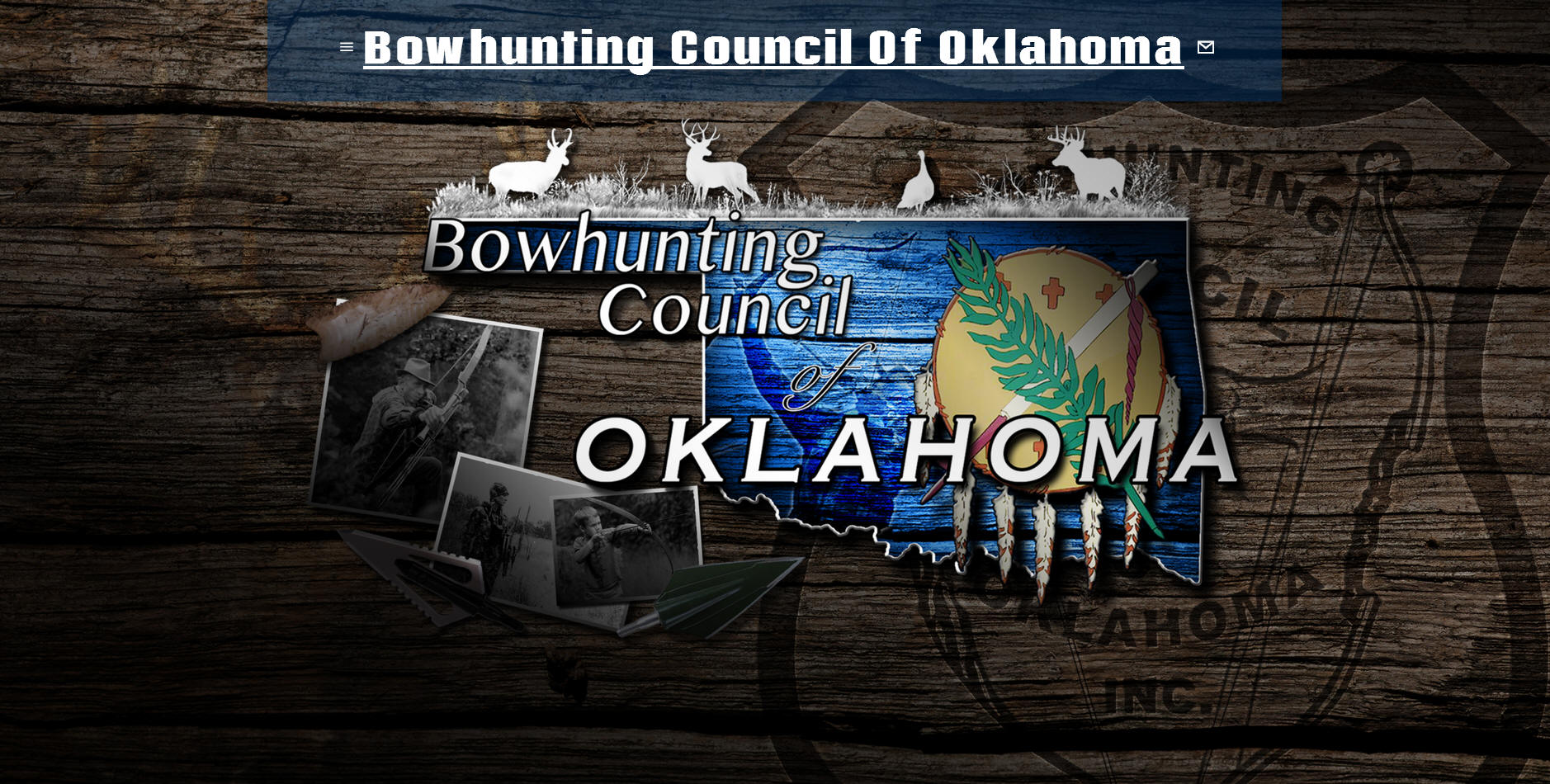 Editor for "The Oklahoma Bowhunter" Magazine for The Bow Hunting Council of Oklahoma.
The Bowhunting Council of Oklahoma is the state organization whose main purpose is to promote the sport of bowhunting across the state of Oklahoma. For over 30 years the Bowhunting Council of Oklahoma has worked to ensure that the bowhunters of Oklahoma and those that follow will be able to hunt with a bow and arrow.


The ever popular area which is updated more frequently than all the others, come give me a friend request and you'll have an
easier time keeping up with me .. I said easier :)